About
Yes2Treatment - Your Right to Wellbeing
Yes2Treament – Your Right to Wellbeing
Yes2Treatment is a knowledge-driven organisation. We at Yes2Treatment believe that right treatment at the right place and at the right time is everybody's health right, and can facilitate a positive health outcome.
We started in 2016 with HEMA (Health Economics and Market Access) consulting service to medical device & pharma companies for the health insurance reimbursement of new treatment/s introduced in India. We also conducted a few pilots on treatment financing in select hospitals in Bengaluru.
Currently, we are in growth mode and are starting services for:
Health Insurance Policy Selection, Health insurance claims and group policy guidance
Tele consultation with physician
Guidance and support on Health Risk Assessment
Treatment Access Guidance for some treatments
Thus, our goal is to ensure that we provide you with the healthcare access that best meets your and your family's health needs.
A health crisis cannot be avoided nor can treatment be compromised. It is crucial to have enough funds to receive the right treatment that you or your family may need during this time. A health insurance policy lets you concentrate on getting the best treatment without worrying about the financial strain.
There are 28 insurance companies that offer over 150 medical, top-up and super top-up health insurance policies; finding one that meets your needs can be both confusing and overwhelming. It is very important to have the right partner to consult with you in this regard to reduce the overall stress associated with the entire process. At Yes2Treatment, we guide you through the entire process by helping you choose the most appropriate policy and treatment whenever you and your family may require one.
We are starting guidance for some identified disease conditions like severe asthma, dialysis, knee/hip replacements and bariatric procedures as part of our ongoing effort to provide treatment access to a broader population. We will support with financial access to these treatments in their continuum of care.
When funds are short or insurance coverage is not sufficient for the treatment, our team can help you obtain a loan. We do not support leaving the treatment midway.
Yes2Treatment endeavours to support you make the right decision at the right time and place for your family's wellbeing.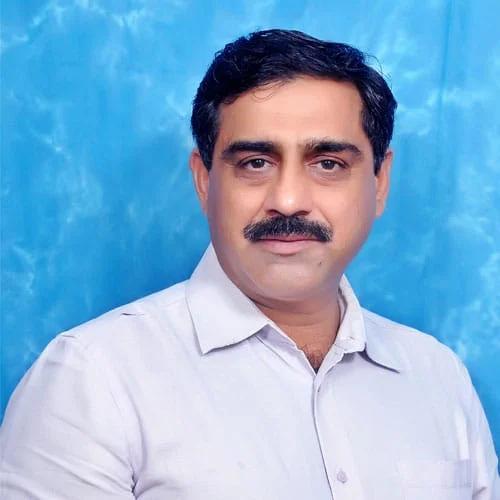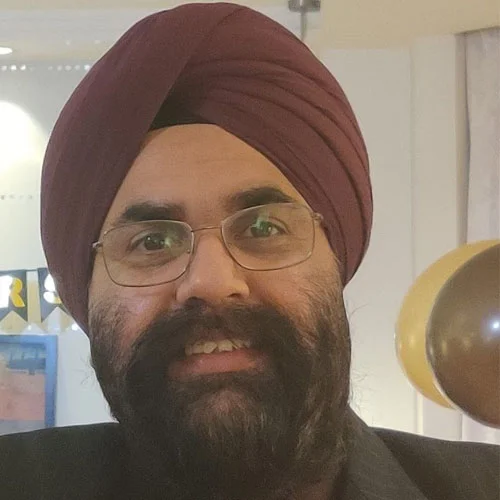 Dr.Amitoj Singh
MD Physician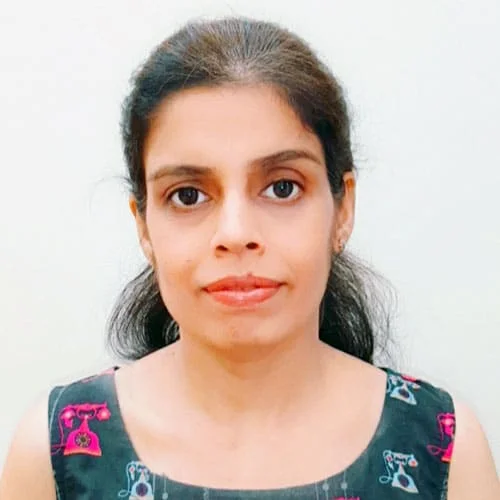 Rashmi Wadhwa
Finance & HR